Equity Development Systems® consists of four principal integrated services groups: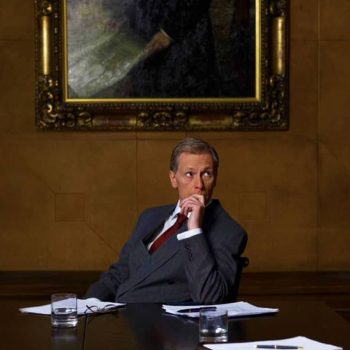 EDS Appraisal Review and Management Systems® group value assets across industries and asset classes throughout-the-world. Our multidisciplinary valuers are internationally-recognized and accredited ASA/RICS/MAI & USPAP/IVS appraisal instructors and luminaries in the global valuation community. We specialize in providing appraisal expert witness and litigation-support services to attorneys and law firms throughout-the-world, and we have prevailed in billions-of-dollars at issue in some of the world's most important—high-profile—and valuable valuation cases.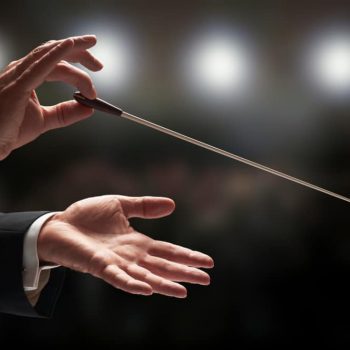 Our Lending Compliance Systems® group provides comprehensive collateral / distressed assets management and risk-mitigation services across industries and asset classes to asset-based lenders, lessors, private-equity firms, and myriad other secured creditors and investors. Our services greatly reduce risk and bring our clients' the safety, comfort, flexibility, and confidence to increase credit to existing customers and to seek out and book new business opportunities where others cannot.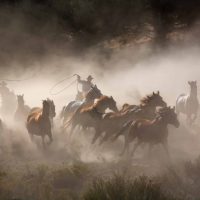 EDS represents many of the world's leading multinational corporations, financial institutions, attorneys and law firms, asset-based lenders, secured creditors, investors, and myriad others in the disposition of nonessential capital and distressed assets across all industries and asset classes, real and moveable, tangible and intangible. From the disposition of an active National Priorities List Superfund Site—to a Decommissioned Nuclear Powered Aircraft Carrier—to the pencils-on-the-desk we handle it all, and we have generated hundreds-of-millions of dollars for our global clientele in the conversion their overlapping and troubled assets to cash.
Corporate Investment Recovery Services
Our Investment Recovery Systems® group represents many of the world's leading multinational corporations in the redeployment and disposition of their non-essential / overlapping capital assets, real and moveable, through corporate consolidations and restructuring transactions.
Secured Lending Asset Recovery Services
Our Asset Recovery Systems® group handles commercial foreclosure and disposition services for secured lenders throughout-the-world, and we specialize in providing onsite crisis/interim/turnaround management to operate troubled accounts facing operational and financial difficulties. We are particularly skilled in providing transitional management in highly-contentious special asset and special situations, and in handling all efforts related to the wind-down and disposition of heavy-industrial, manufacturing, and distribution plants and facilities, and environmentally-impaired real property.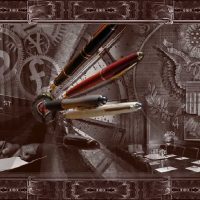 EDS invests in people and affords owners and management more than just liquidity and investment dollars. We leverage our proprietary global asset disposition services platform to acquire non-essential and overlapping capital assets through corporate consolidations and restructuring transactions as well as special assets and special situations from operationally challenged and financially distressed companies and non-performing loan portfolios, and we invite institutional and well-qualified investors to participate alongside us as equals in such investments.