Investment Recovery Systems®
Investment Recovery Corporate Services — Nationwide/Global
Investment Recovery Systems
®
is the world's leading investment recovery provider. Our Investment Recovery programs and services have generated
Billions of Dollars
for our global clients, and our body of work for such multinational giants as
Merck
,
Pfizer
,
GE
, and many others worldwide speaks to our expertise and the level of confidence placed in us.
We handle the redeployment, repurposing, or conversion of surplus, overlapping, nonessential, and other real and moveable assets to cash and return these important dollars to the company's treasury.
We specialize in handling all efforts related to the environmentally-responsible disposition of heavy-industrial, manufacturing, and distribution-related plants and facilities through corporate consolidations and restructuring transactions.
Our award-winning Investment Recovery services have earned us the distinction of being the only Investment Recovery provider that the United States Environmental Protection Agency (USEPA) allows to conduct such services on active Superfund Sites.

Financial Guarantees
We perform outright asset acquisitions across all asset classes and industries for companies seeking flexibility through liquidity.
To provide certainty and liquidity to our global clientele, we offer financial guarantees for many of our Investment Recovery services. Our creative, guaranteed solutions minimize risk and realize cash quickly. As a result, our clients have the capital to achieve their objectives. We leverage our balance sheet with up-front capital, either as an outright purchase or a unique structured arrangement with participation on the client's part.
PICASSO OR VELVET-ELVIS…The Professional Alternative

Today's business climate and environmental concerns dictate that investment recovery services must be handled by seasoned—practiced—experienced professionals who possess a keen appreciation of the legal exposures, environmental risks, and responsibilities that surround these activities.
It is often said that 'liquidation is an art' and 'art is in the eye of the beholder'. Think of a Picasso and a gas station corner vendor selling Velvet-Elvis'. While both are appreciated by their respective audience as 'art'—in both appreciation and value—they are worlds apart. To appreciate EDS' artistry in investment recovery is to appreciate the difference.
To best understand who we are and how we can help you, it is best to understand and appreciate who we are not. We are not dot-com auctioneers, used equipment jockeys, nor two-bubba's-with-a-truck. Our investment recovery specialists are highly-practiced artists who provide the professional alternative to corporates worldwide.
Our investment recovery methodology and techniques are commensurate with the client's best interests.  Our fee structure is incentive-based and promotes results that often exceed our client's established goals. This ensures the highest and best values for our clients in converting their nonessential and surplus assets to cash and relieves them of the frustrations, limitations, and especially the risks so often associated with questionable Velvet-Elvi'.
EDS' comprehensive investment recovery services include 24/7/365 onsite keepers, dismantling, shipping, storing, maintenance, repair, and remarketing. We are particularly skilled at handling marine-related assets, land-based and floating, e.g., inland vessels, work-boats, barges, cranes, drilling equipment, and cargoes along the Greater Gulf Coast of the United States at our flagship Investment Recovery Center of America®, location at the Port of Slidell in Slidell, Louisiana (Greater New Orleans, LA USA).
Our investment recovery technicians are specifically trained in machinery and equipment removal, and our practiced methods and procedures protect and enhance the value of our client's assets, unlike lesser—Velvet-Elvi—equipment maulers so often associated with liquidators.
EDS remarketing efforts are handled by our polished-professional global market-makers who are particularly skilled in building markets and seeking out and identifying end-user purchasers, not middlemen nor dealers, for secure private-treaty sales. These efforts translate into significantly greater returns for our clients. Remarketing can be accomplished on-site or from one of our strategically located Investment Recovery Centers of America® venues.
Investment Recovery Systems® unparalleled level of expertise is recognized and appreciated in boardrooms throughout the world.
The choice is yours… PICASSO OR VELVET-ELVIS
Investment Recovery Case Studies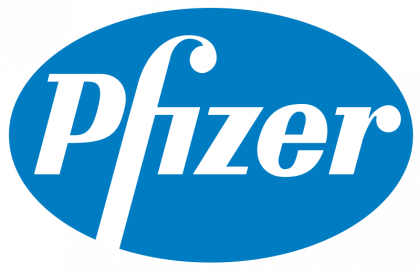 Investment Recovery
Pfizer names Global Investment Recovery specialist EDS to handle all national facility closure management and investment recovery services.
Read More »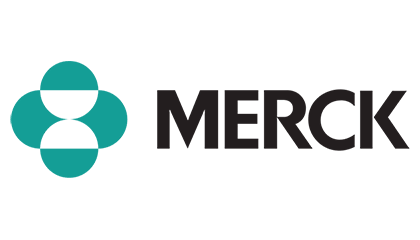 Investment Recovery
Merck names Global Investment Recovery specialist EDS to handle all national facility closure management and investment recovery services.
Read More »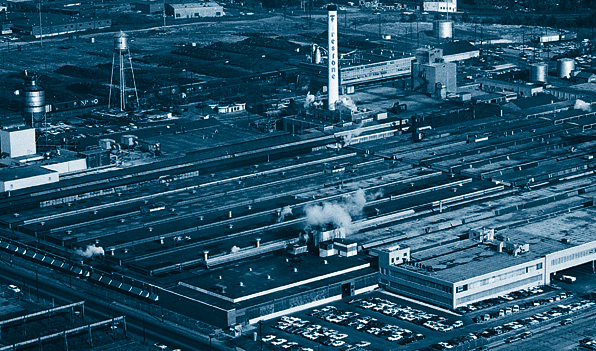 Investment Recovery
Global Investment Recovery specialist EDS named to handle the liquidation of the then-largest tire and rubber manufacturing facility in the world, Firestone Tire and Rubber, Memphis, TN USA
Read More »